Welcome to our Wedding Website!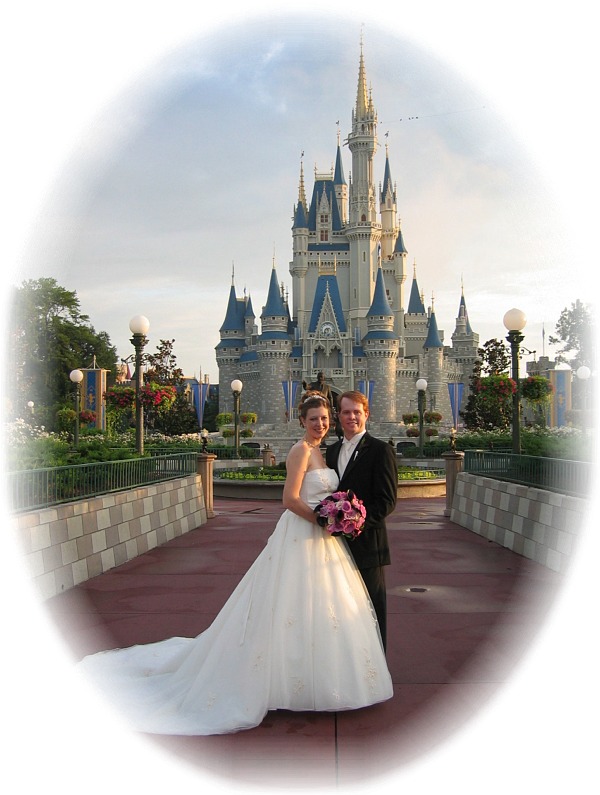 We have designed this site to make it easier for our guests while they are making arrangements to join us at the Walt Disney Resort. Another wedding website has also been provided to us by Disney World for additional information at

www.disneywed.com/simsandmurphy/. Please let us know if you have any questions that have not been answered by the information available on either site. We'd be happy to help.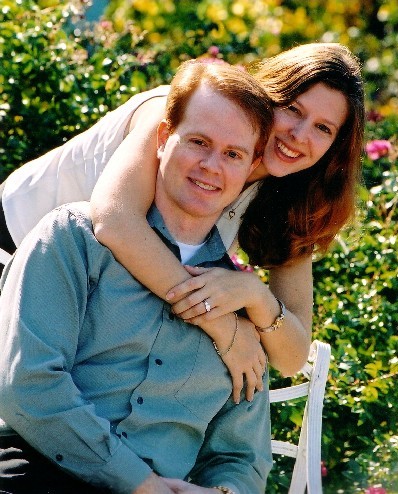 Us - December 29, 2003

For most of you, this will not be your first visit to Walt Disney World. However, for others, this will be your first time. We have tried to design our site with either type of guest in mind.

We have posted links and phone numbers to help in your planning. If there's anything we've missed or would be nice to have, let us know. We encourage people to use our wedding as an excuse to go on a vacation or even just have a quick weekend away from home to celebrate with us.

Please keep in mind that even though the wedding is being held at Walt Disney World, this is a formal event. Wear whatever you would normally wear to a formal daytime wedding. The wedding party will be in formal daytime attire; morning suits for the men and formal gowns for the women. We kindly request you bring out your "Sunday Best" for our our wedding celebration.

We will post anything you need to know for the wedding here. So please come visit from time to time since we will update this site as new information becomes available.

We hope that you will be able to join us for our Walt Disney World Wedding and look forward to seeing you soon.